---
◈ Event Details ◈
The Crown Event is an event on KitPvP that will start on June 11 and last for 30 days.
A crown will be spawned on a random spot on the map approximately every 1.5 hours.
The crown will last for 10 minutes and you can pick up the crown by right clicking the banner on top of the platform it'll spawn on top of.
Once the crown has been picked up there will be a broadcast in chat that someone has picked up the crown and it'll display realtime information on the scoreboard. You can steal the crown by killing the player who is currently holding the crown.
At the end of the 30 days the player who has the most points wins the event.
---
◈ How to Earn Points? ◈
You will gain 1 point for every second you hold the crown.
You will also gain 50 points for killing the crown holder and 20 points for killing people as the crown holder.
There are also Golden Heads that spawn on the map that will give you 50 points upon breaking them, these will spawn about 2 times a minute.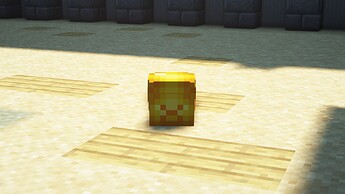 There's also a point multiplier that increases by 0.1x every day! They affect both the points earned and the points spent. This multiplier also has a small chance to temporarily double when the crown starts.
---
◈ Power Ups ◈
Everything about Power Ups can be found in this video:
How To Use Power Ups In The Crown Event
---
◈ Prizes ◈
1st Place
250$ Amazon Gift Card* + 250$ MunchyMC Store Code + EXCLUSIVE

Tag
2nd Place
100$ Amazon Gift Card* + 100$ MunchyMC Store Code
3rd Place
50$ Amazon Gift Card* + 50$ MunchyMC Store Code
Amazon Gift cards will be in USD, if you want you can request a different currency and we may provide you a gift card in that currency at a conversion rate*
---
◈ Rules ◈
Teaming and Boosting is NOT allowed!
Teaming and Boosting includes, but is not limited to: Working together with the crown holder to kill other players, Transferring the crown to another player with the intent of giving it to that specific player, Letting the crown holder kill you for points.
Regular MunchyMC rules apply: MunchyMC - Rules
Not being able to abide by these rules will result in points being wiped and punishment.
---
◈ Sneak Peek ◈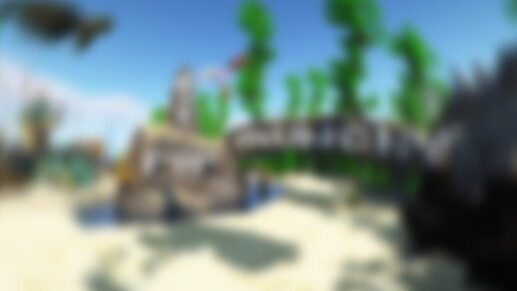 A whole new world to discover.
---
For any questions message miyaki#0832, helix#1111, nate.#9762, Sript#9393 or Zee#3333 on Discord.
The rules and terms of the event are subject to change at any point before during or after the event. We will update this post in the event anything changes.