On survival mode, I have noticed that some players are doing /rtp, and somehow if they discover a mapart made by someone they simply just copies it on an empty map, then makes copies of it and resell it. They doesn't even care that a person took their time and effort to make those, and they are reselling it without permission of the Artist.
Its not like they are told not to do it.
When we try to do that, they simply asks "Why?"
Ofc we are gonna tell them that it took time and effort to make it , but the real fun is in their reply…
They are like "DuDe We DoInG /rtp aLsO TaKeS EfFoRt So We CaN sEll It YoU cAnT tEll me WhAt ToO do"
and we are simply like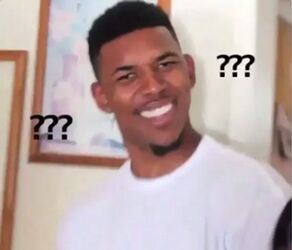 In short we can do nothing regarding that
I know many of you will say just claim ban the player who tries to resell your mapart
but the thing is once you got a map of a place and you didn't locked it
everytime someone visit that area the map will update itself
also the next mapart is also gonna be at same place cuz not all players got so many claims.
Which means they got access to the arts made in future too which they can copy using Cartography Table and sell those again.
So I think using Empty maps on someone else's claim should be disabled(like flint and steel, placing blocks, placing water buckets etc) unless you are added in claim by the owner
that would simply solve the problem.
Please be sure to reply so that i might know me what you think about this.
Thank you soo much for taking your time to read this. :)