---
MunchyMC Newsletter: Edition 16 - March 2019
Ah! I'm not CatTech! He must be chasing lasers or something… guess we should start without him. Welcome back to another edition of the MunchyMC newsletter, lets see what's been going on this month!
---
PROMOTIONS!
Staff
This month, staff applications reopened, and out of over 150 applications, only a handful were selected for an interview. Below are our newest members of the staff team!

- Ignorinq is now a JMod!

- TeaLeafy is now a JMod!


- Examiner is now a JMod!
Prison Staff

- KawaiiGrill has been promoted to Officer.


- EsioTrot has been promoted to Officer.


- Nikolas has been promoted to Officer.
Helpers

- RedBloomingRose has become a Helper!
Build Team

- Wistaf has taken on the role as Senior Builder, working alongside TheMooingCow and iGotchu.


- Snarple is now a Builder!


- ArcadeLegend is now a Builder!


- RossF_ is now a Builder!


- 4ao is now a Builder!
Idea Team
- sadneo has joined the Idea Team!
---
Prison Updates!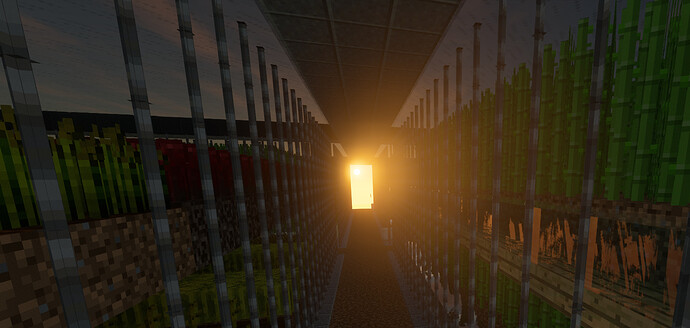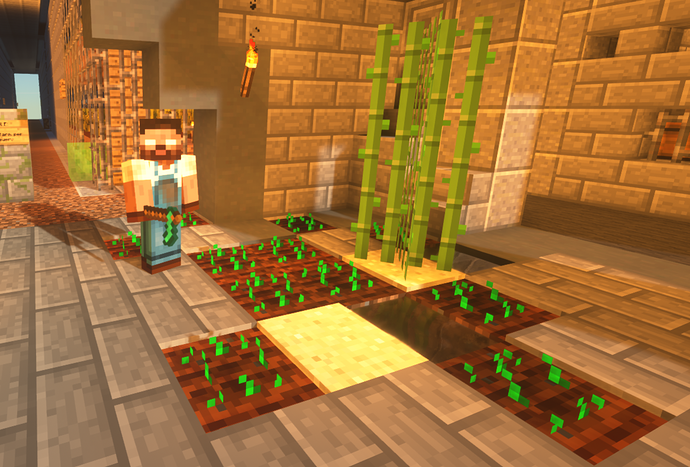 Welcome to the Drug Economy! Now you can start up your very own cartel and grow drugs on a farm out back somewhere for only $1 Mil! Addictive, highly illegal and very profitable, what more could you ask from a few Minecraft seeds?
Also, now you can dress up like your favourite Goddess of Victory! Nike gear is here!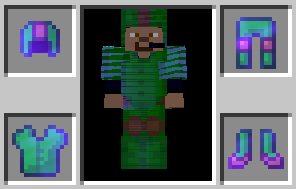 Finally, get lucky with some Shamrock Crates! Can you find the Shamrock rares inside?
---
Media Spotlight!
Watch this very cool remix of some of BBH's shenanigans on stream by HugoDoesStuff!
–
And watch this W.I.P love story featuring BadBoyHalo and Skeppy by Kpek14!
–
Finally, Jadoo has been busy taking down some folk in the 1v1 arena, as per usual!
---
Community Polls!
For no other reason than my curiosity, feel free to contribute to these polls:
What region of the world do you live in?
Americas
Europe
Aussie
Asia
What ping do you get on average?
10
20
30
40
50
60
70
80
90
100
110
120
130
140
150
160
170
180
What age group are you in?
(Anonymous results)
Under 10
10-12
13-15
16-18
19-20
Over 20
---
And that is all for this month!
---
There's been a lot happening this month! Don't forget to say hi to all the new staff, builders and our new helper if you see them about, and check out all the new features on Prison!

See you next time!