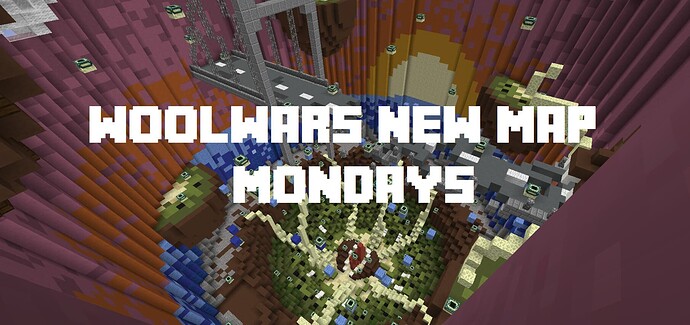 ---
New Map Mondays are back! What a time to be alive

this year you guys will get to experience another round of new maps every Monday starting from today! With a whole variety of styles, themes and gameplay, there will be a tonne of new and exciting ways to play WoolWars coming your way!
If you'd like to play the new maps ASAP, I'd recommend making use of the map selector pass in the in-game shop to check out all the new maps!
---
Week One
Game Night
---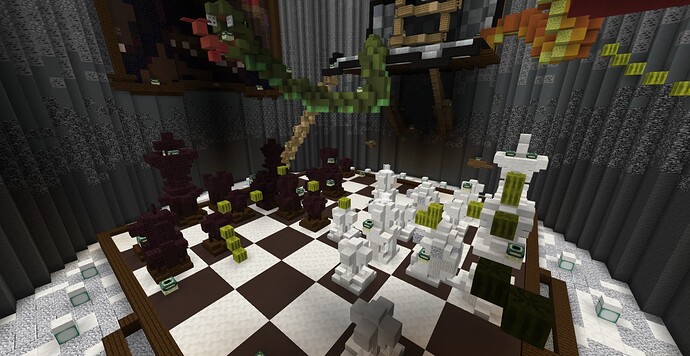 This is a beautiful map features many of your favourite games including chess, snakes and ladders, battleships, pool, and more to create some stunning and unique platforms to battle opponents on! Not only do you get these games, but also some beautiful hand-crafted paintings to admire as you play!
---
Game Night created by @capmc88 and @Greedly is available to play right now!
---