---
Preamble
Week Numero 6! Hey everyone, I wanted to personally congratulate CryptWarrior. Yesterday, he got accepted as Survival Mod. I met him one month ago and he is one of the nicest people I've ever met. He's mature, kind, and patient. Good job and well deserved!
Which rank is your favorite? (if you had to pick one)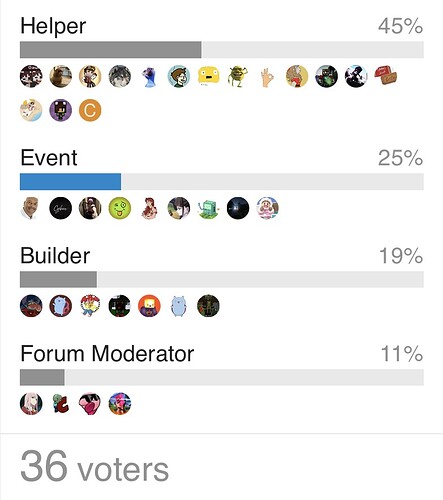 Poll
What is your favorite season?
Fall
Summer
Winter (Cheater_)
Spring