IGN and past IGN's: :Panthen
**Timezone:**EST
Discord username: SuperNoob
#7985
How long have you played MunchyMC?: For about the last 7 months
Please link a portfolio of all your most recent build projects: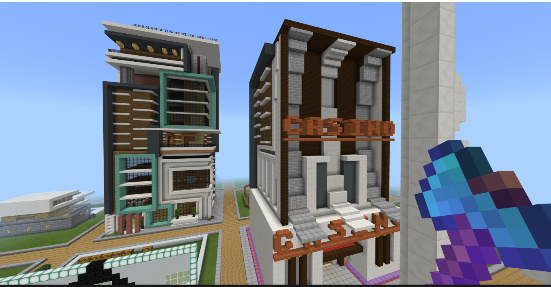 (both buildings were made by me)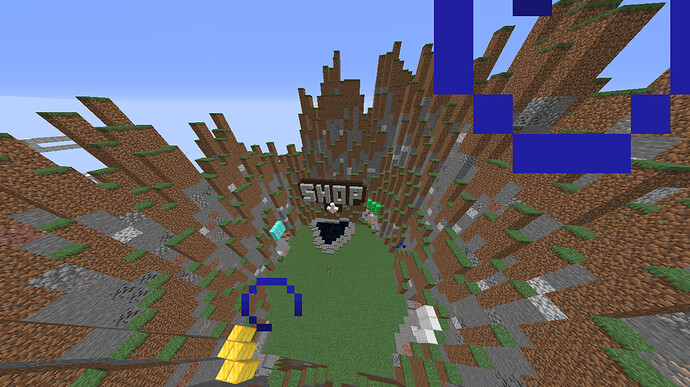 (a server spawn made by me on another server)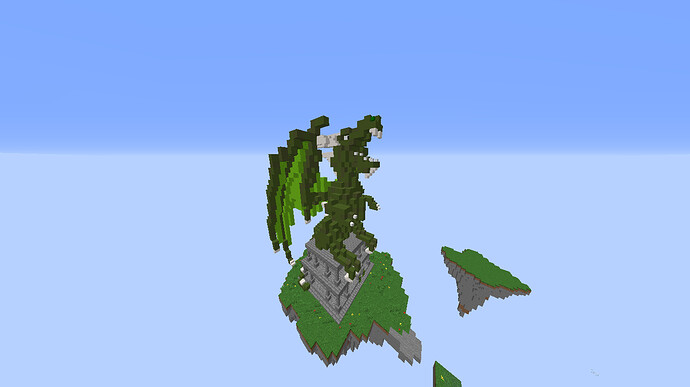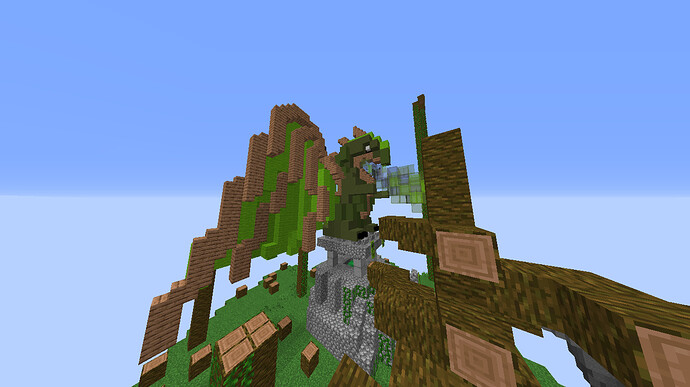 Please tell us more about your FAVOURITE and PROUDEST build: I think my proudest build is this immensive dragon which I build from hand on another mc server. I sadly don't have any photos of it, but its about 12 square chunks in size. Took forever
How experienced are you with World Edit, Voxel and other relevant plugins?: I love using World Edit. I am very confortable with using plugins and tools for builds. I've been using world edit for over 3 years and it helps a ton.
Describe your build specialty and weaknesses (detailing, terraforming, structures, etc.): My strengths are properly: detailing, structures, and a little terraforming. My weaknesses are: Organic(not terrible but not really great either) and anything that is supose to resemble a statue, Of anything pretty much. (i'm not good at statues)
What is your history of building? Which build teams and/or servers have you worked for in the past? I've been a builder on multiple Win10 servers and more recently on a Java server called Goldgen, which didn't end up working out for me. I have also been a builder on multiple, smaller-based servers.
Describe yourself: I'm 15, from MTL, Canada. I love to code and to build. In terms of building, im very good at making mythical builds (such as castles, dragons etc.) and modern buildings. Although those are my preferences, I am pretty good at making all types of stuff. I have the experience and maturity for the job. I'm bilingual (english and french). I'm very active, just give me a message on discord and I will respond within 5 minutes
Quick thanks to the reader of this application for reviewing it