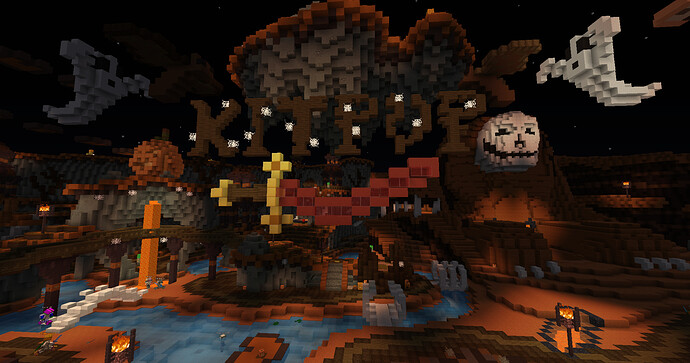 From now until October 31st we've changed the map on Kitpvp to a Spooky Halloween Map. Come check it out.
However things about the map will change frequently and there will be strange things you should keep your eyes out for as the days go on. You should also keep your eyes out for these: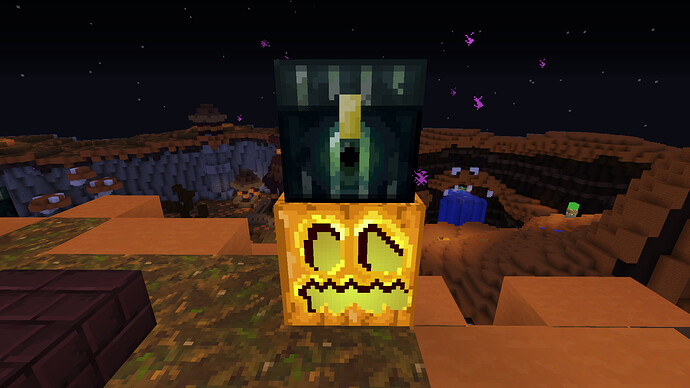 They will
Appear Periodically
around the map and you can get
tricks
or
treats
from them. Open them at your own risk by right clicking the ender chest. You might get something good or bad. For example, there is a chance you could earn some nice token rewards.
Let us know what you think, and thank you to @1BowStringer for the idea! You've been given a gift in return.
Happy Halloween and Happy October to all!