---
MunchyMC Newsletter: Edition 18 - May 2019
Welcome back to another edition of the MunchyMC Official Newsletter, now with 15% less BBH memes. I've got a big announcement at the end, so stay tuned and get your writing hats on!
---
PROMOTIONS!
Prison Staff

- RedBloomingRose has become a Guard!


- NuggetNed has become a Guard!
Helper
- Im_All_MCMMO is now a Helper!


- _MythicalSheep_ is now a Helper!


- NuggetNed is now a Helper!


- Hardah is now a Helper!


- JoshyYT is now a Helper!
Forum Moderator
- Dishrespect is now a Forum Mod!
Event

- error joined the Event team!


- sadneo joined the Event team!


- Gawkyy joined the Event team!
---
--|~News!~|--
Prison Updates
Added a sacrifice system, where you can give up your rares for increased chances at finding a rare that is a tier higher outside. To perform this, simply hold the rare you are wanting to sacrifice and type /sacrifice to lose it forever but increase your chances at finding even rarer items!
To assist this new system, the chances of finding ultra rares has been globally increased by 15%!
And there has been tonnes of balancing and QOL adjustments, which can be found here.
Survival Updates
Survival now supports Minecraft version 1.14! If you like staying up to date and fresh, well now you can! You won't yet have access to the new blocks, but you WILL be the coolest person on the server!
New KitPvP Events
Sumo Classic Red Rover
Classic Red Rover with a twist! All normal CRR rules apply, but now it's a battle to survive the sumo ring! As usual, last team standing wins. Make sure you choose your loyalties wisely, or at the least, hope you're picked by the winner. Map created by oizn.
Tunnel Run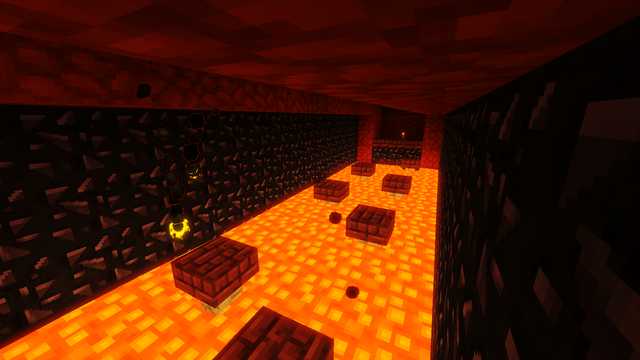 Based off the popular game mode death run, run through an obstacle course designed to tear you into pieces! Learn how to survive these obstacles and be first one to complete the race to win this game mode! This event takes quick thinking, fast reactions and hint hint, a decent knowledge of Minecraft physics. Map and concept created by Blokbasher and FunnyJustCause.
Disco Dance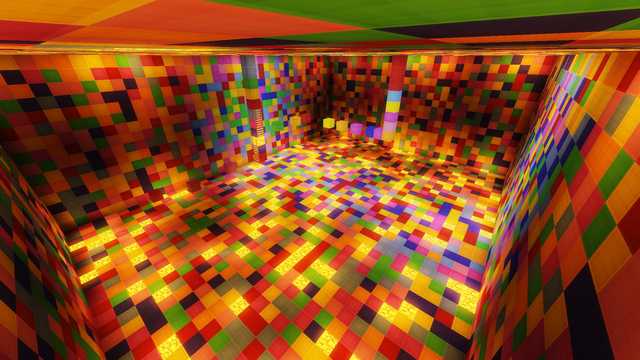 Can you feel that? No, it's not the beat of the music, it's the floor beneath your feet disappearing! Dance around to the music of a jukebox, but don't expect this event to be all party, because when you least expect it random parts of the floor will fall! Last one dancing wins! Map and concept created by FunnyJustCause.
New KitPvP Events written by Dishrespect and Examiner.
---
Media Spotlight!
Can you even call yourself a Lil Nas X fan if you can't name three versions of Old Town Road? Well, here's another one for you, this time covered by BBH himself!
–
Sit back, relax, and enjoy some quality content from Rewr:
–
And let's not forget salem12005's generous offer to make renders for the community! They look fantastic and are a very kind gesture.
Check out the topic here!
---
BFI01's Big Announcement!
Today I am happy to announce the Forum Newsletter is getting an upgrade!
Starting now, ThunderPickles and myself are looking for members of the community who wish to take on an extra responsibility each month and form a brand new team to write the Newsletter!
If you have a passion for the community and writing, and have a bit of extra time to spend, consider applying for the MunchyMC Newsletter Team now!
I will continue working hard to make the Newsletter the best it can be, and I wholly believe bringing in the community will take it to the next level!
If you wish to apply, please fill out this Google Form. You will need a Google account however your email will not be recorded. It is open to everyone, players, staff, and everyone in between, so apply now!
---
And that is all for this month!
---
Another month down! I have to say, I for one am quite excited to see what the future holds. Lots of exciting things to come! But for now, see you next time, or see you sooner!