Merry Christmas MunchyMC Players!
To celebrate the holidays we're bringing you several awesome things on MunchyMC!
First of all we're adding a 55% off sale to the munchymc store (shop.munchymc.com) along with 2 new tags to celebrate the holidays. The snowflake (❅) and Santa tags. These tags will be available for a limited time.
In addition, we have officially begun the Winter Kitpvp Event which includes both a new holiday theme map built by the build team as well as a way to earn presents!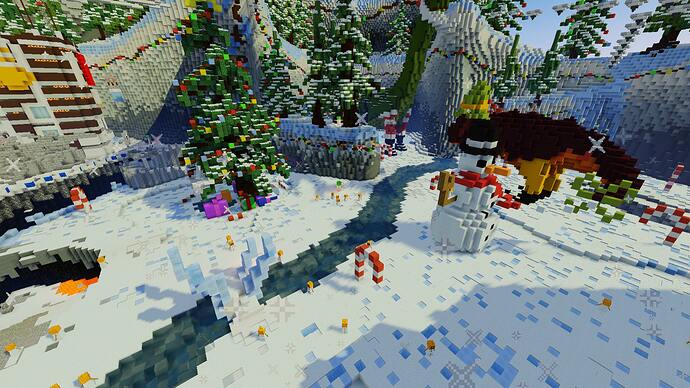 Randomly around the map you will find Snowmen, who when killed will earn you special random rewards for killing them ranging anywhere from free tokens to free soup. Watch out though, as they can fire snowballs at you that can knock you into the air.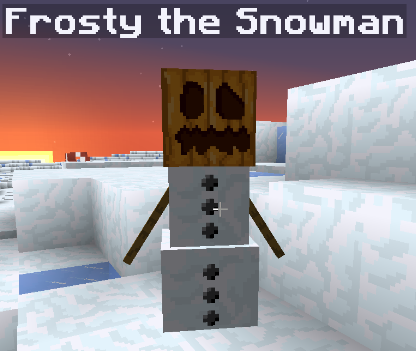 You will also periodically find a Grinch's Minion, which when killed will give every player on the server 50 tokens. They are fairly shy so be careful about getting close to them.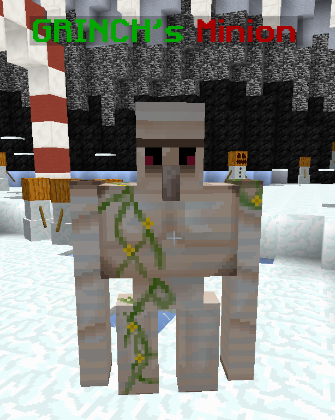 One thing you'll also notice about the map is that we've added snowfall. Not everyone likes snow though so you can always disable it in the options menu or with the command /togglesnow
We hope you'll enjoy the Holiday theme and keep an eye out for any extra stuff we might add as we get closer to Christmas!