It's almost that time!
---
Map 9 is almost complete and we're ready to reveal a couple more new things! Keep your eye out for an official release post with the date coming soon!
A lot of people have managed to guess the theme correctly by now:
Fairytale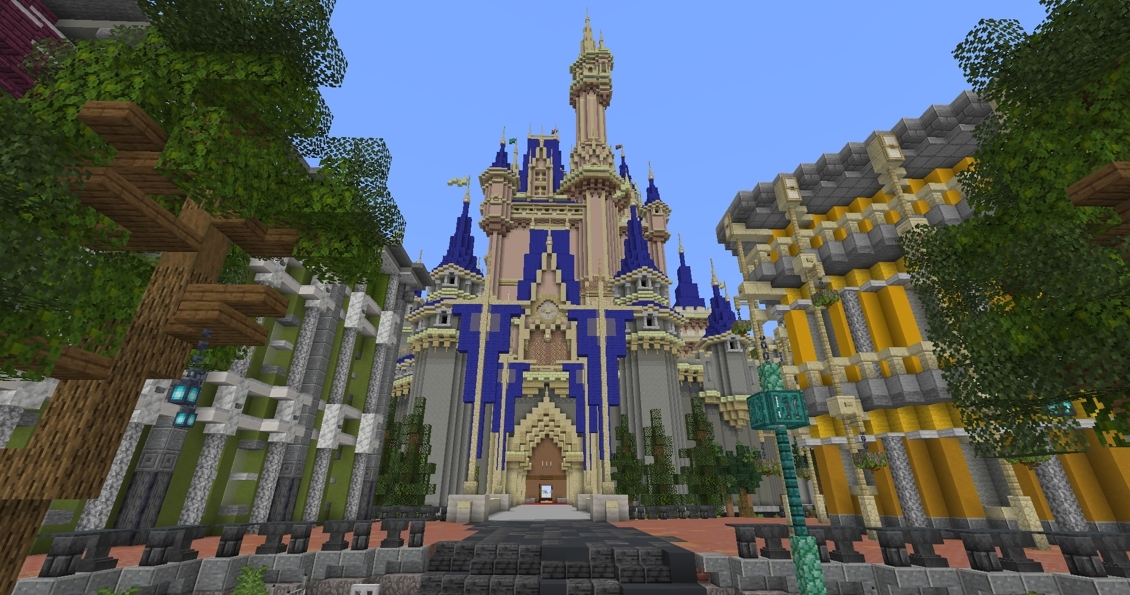 Turf War
There will be a new randomly occuring event called "Turf War." When a Turf War starts, one of a few designated spots outside outlined in redstone blocks will become active for the next 30 minutes. The first person to get inside of it claims it for their gang and is the Turf Leader until they give leadership to another gang member, are ejected from the turf, or are killed.
The turf will have a number of chests within it - and while they are active these chests will reset every 2 minutes. When the first 30 minutes ends, another turf will immediately become active for another 30 minutes. Every time a Turf War begins it will last a total of 1 hour (30 minutes twice).
Why participate? There will be a number of boosts active every time. Each kind of boost has a different % chance of happening when a Turf War occurs, but there will always be 2-5 boosts active.
These are the possible boosts you and everyone in your gang can get by being in control during a Turf War:
-Permanent Jammer
-Gem Rush
-Ultra Boost
-Scavenger
-3x Mythical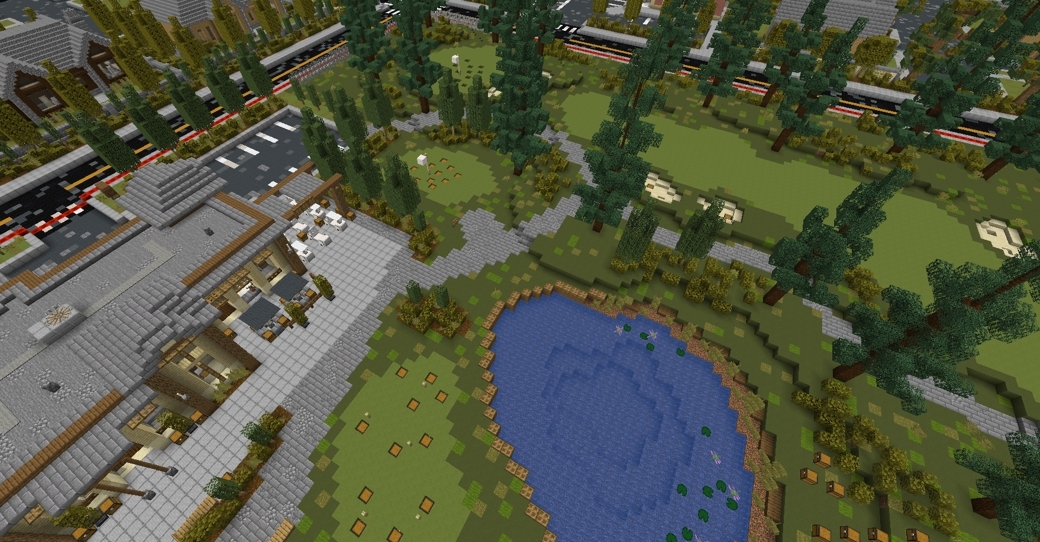 ---
New Leaf Drops
In Map 8, the leaves in the forest dropped different golden apples that were each slightly better than the previous golden apple, from Oak Apple until Dark Oak Apples.
Instead, in Map 9, each individual leaf will have it's own unique consumable drop, though Jungle Apple will still exist (will give the effects that Dark Oak Apple currently gives). Oak, Birch, Spruce, Acacia, Jungle, and Dark Oak leaves. Here are a couple example of new consumables obtained by breaking leaves:
Birch Seed: Right click to consume, shoot an arrow in the direction you look. If the arrow lands on a player, it doesn't hit them, but you are teleported to them.
Spruce Cone: Right click to consume, sell everything in your inventory for 50% more
Looting Lotto
Once a week, every Saturday at 12pm PDT / 3pm EDT / 8pm BST, there will be a prison-wide event called "Looting Lotto"
Everyone will be encouraged to loot outside for the next 40 minutes for the chance at a prize. Every chest you loot earns you one ticket in the pool, but if you kill another player you can steal all of their tickets.
When the time runs out, everyone will be given 5 minutes to get back inside. After this, it will roll the prize at spawn for everyone to see. Usually it will be a legendary rare, but there is a very small chance of finding a mythical!. After the prize is shown, it will roll player's heads. The more tickets you have, the better odds you have to win the prize!
In addition to these new features and the ones shown in Sneak Peek 1, there will be new things to obtain from fishing, a ton of new rares of each rarity (more rares at the start than any previous map!), 6 new NPCs, new challenges, a new skill, better supply drops, a revamped quicktool, mobs spawnable by players in pvp zones inside the prison, and an amazing inside and outside map.
Here are some more images of the inside and outside of Map 9: