Hey Munchies! I'm doing another giveaway believe it or not:)
I'm giving away 1 month of Savage Rank!
Giveaway will end in 1 week so next Tuesday!
I will contact the winner on discord or forums!
My discord Qusax#8090.
Enter a reason why you should win! Winner will be contacted when this giveaway ends!
Last week's winner was Luga456 I'll add proof soon!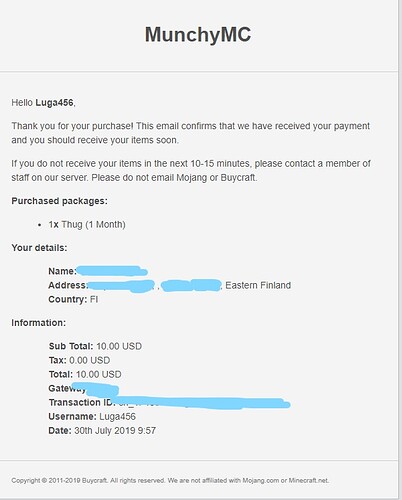 Good luck to everyone!
Qusax